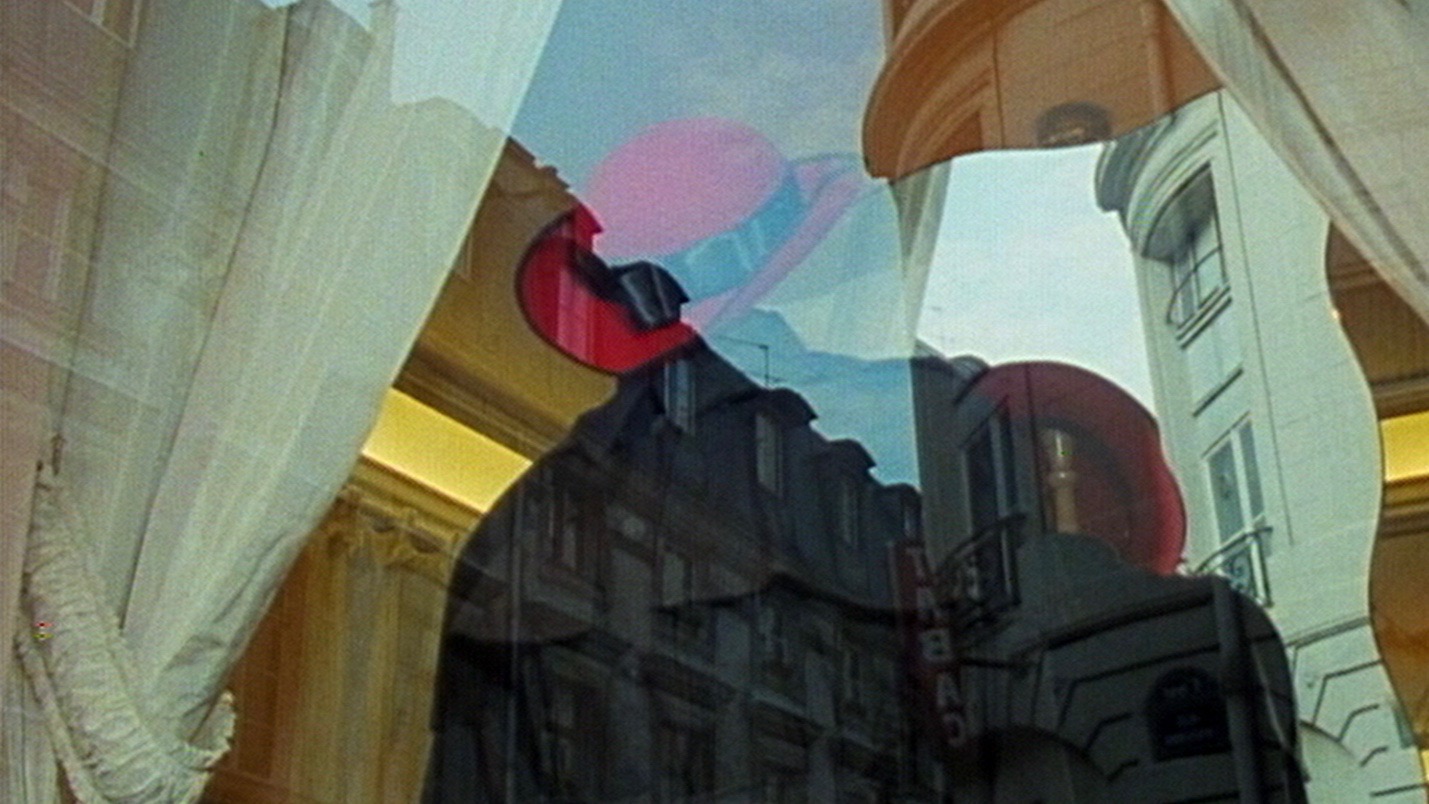 Event ↓
Evenement ↓
Evénement ↓
Online première: Voyage à Paris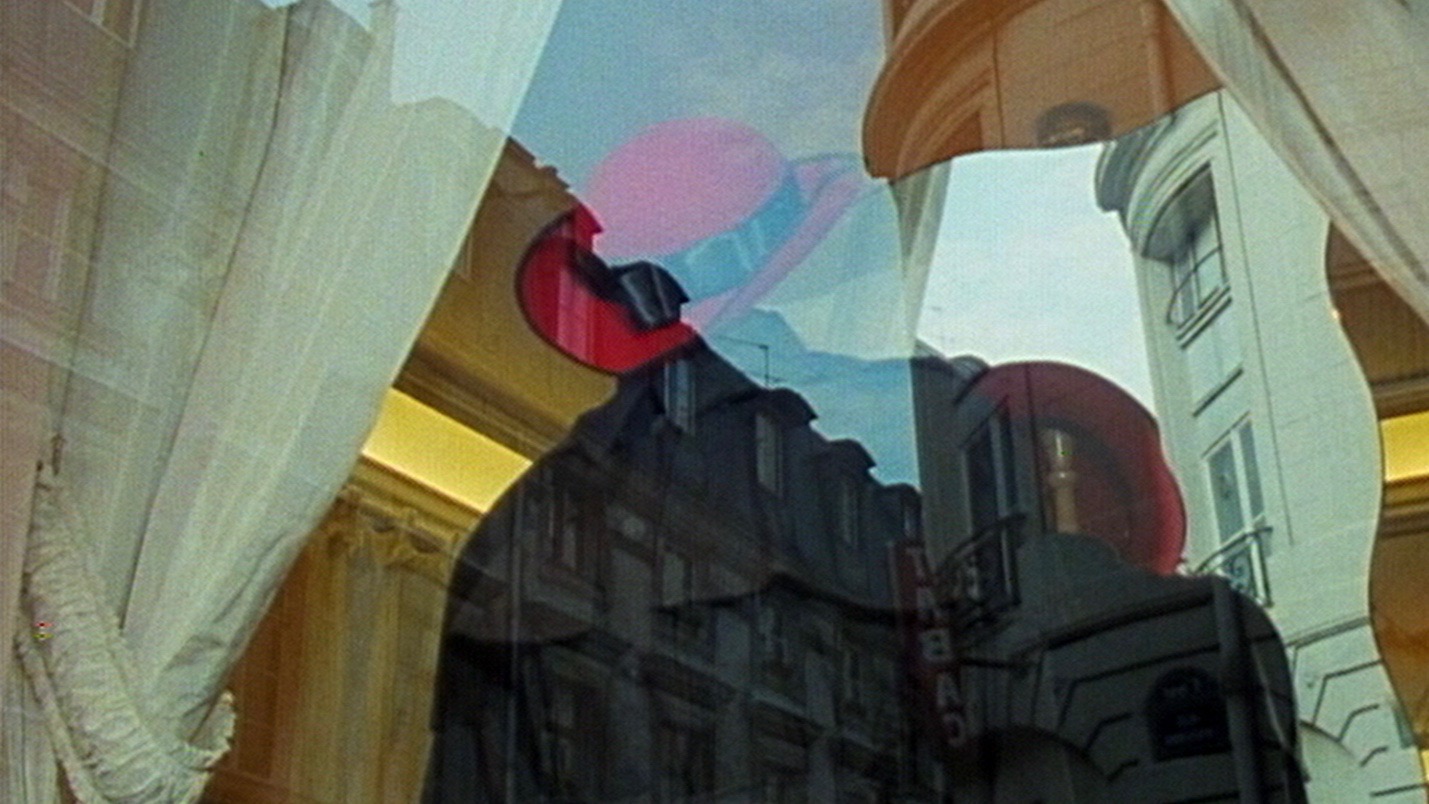 On Wednesday 10th of February, at 20:30 CET, Voyage à Paris will premiere on the Avila platform. For this special occasion Avila is offering its first 250 coupons free of charge. Voyage à Paris will be available to a worldwide audience online for the first time. The film itself will be introduced by sociologist Rudi Laermans, who wrote the screenplay for this film. At the same time Avila will also release the films Abdij van Park Heverlee (1964), De Straat (1972) and Rijksweg N1 (1978) by Jef Cornelis for online viewing. On the Belgian online film magazine Sabzian the program will be contextualized with texts in several languages.  
Voyage à Paris will be available worldwide with Dutch, French and English voice-over.
 
Jef Cornelis
From the 1960s onwards, Jef Cornelis shook up the Belgian television landscape with his films. In his keenly observed, idiosyncratic filmography for which modern art, architecture and social issues are the most important pillars, he went far beyond conventional television journalism. In his more than thirty year-long television career, he also never hesitated to critically question the medium itself – always with the aim of adding something worth seeing to everything we already see.
 
Voyage à Paris
Using letters from famous visitors to Paris - Charles Baudelaire, Walter Benjamin, Rainer Maria Rilke - the magical image of the city of lights is linked to that of a banal consumerism. A visual essay about the experience of observing and being observed in a Paris with many faces.
Texts on Sabzian
On the occasion of this release Sabzian, the Belgian online film journal, translated three texts, 'Voyage à Paris. To Make Images Speak', 'The Street' and 'Four Introductions to Four Television Productions by Jef Cornelis' into English.
How it works
Go to www.avilafilm.be on February 10th from 8.30 pm CET.
You will find a COUPON button on the image of Voyage à Paris.
Click on the COUPON button to activate your ticket.
The film is now available for viewing. You can watch right away, or anytime within the specified viewing period of 3 days. 
When the limit of 250 coupons has been reached, the film will remain available to rent on the platform.
In collaboration with VRT and ARGOS, centre for audiovisual arts.
With the support of the Flemish government.