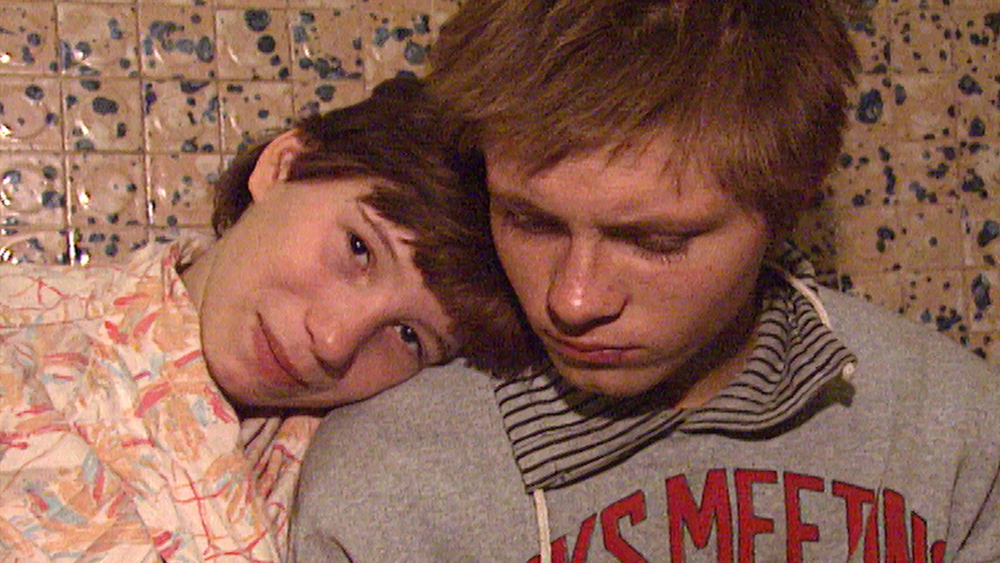 Spotlight ↓
Uitgelicht ↓
Dans le focus ↓
A documentary about Gigi and Monica, two street children living in a train station in Bucharest. Monica is expecting a baby. Gigi wants to leave the obscurity of the street and tells us his dreams.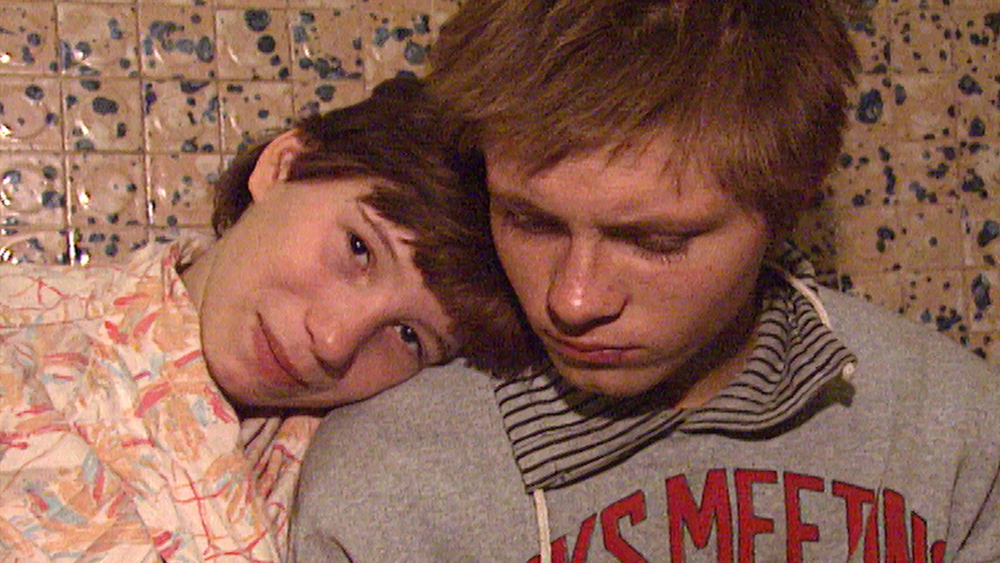 ↓ Coming Soon
Looking For My Birthplace
Pink Ulysses
Quand les hommes pleurent
Avila makes films available online through video on demand and offers both contemporary and classic documentary and fiction films. The platform takes off with a selection of Belgian work.